Preseli Hills, Pembrokeshire National Park
Otherwise known as 'Blue Stone Country'.
A wonderful area for rambling and trekking. The Preseli's come with the advantage of not having hoards of tourists such as Snowdonia. This area is renowned for its beauty, ruggedness, barrenness, and for being home to some spectacular ancient monuments. Also famous for the source of the bluestones used as part of Stonehenge.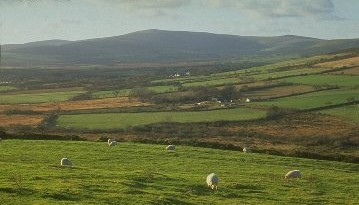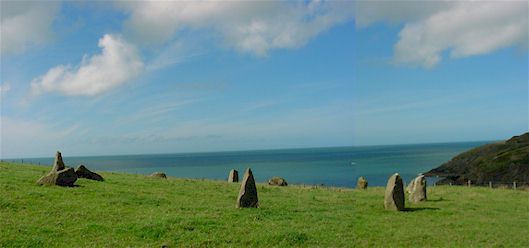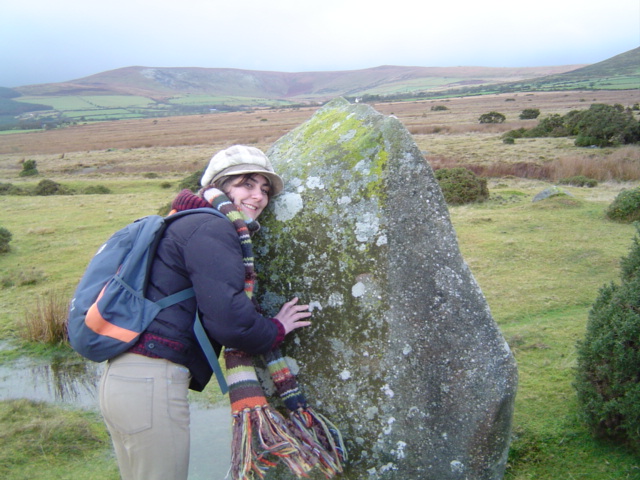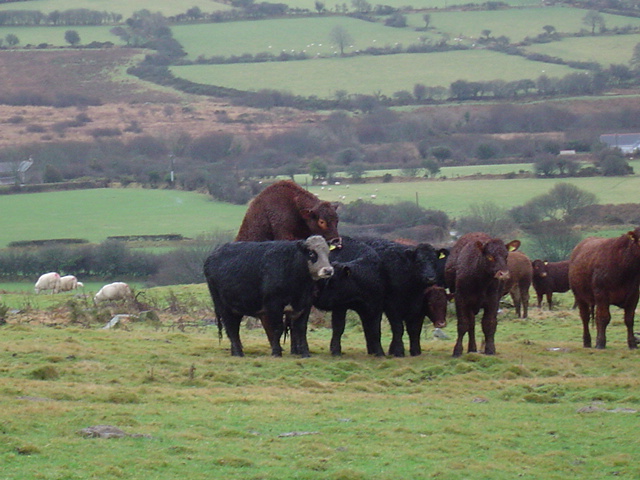 Kissing the dreaming stone for sweet dreams !